"2020 may be the year that changed the workplace forever.
Whatever the outcome,
there is one thing that is certain;
the importance and acceptability of home-working
has never been greater".
Andrew Holford, Director and Founder, CommerceCall Ltd
Our Mission is simple.

To design and provide tools

to enable and support

Remote Working,

anywhere

.
Want SELF-REPAIRING BROADBAND?

It's arrived!

Click-Here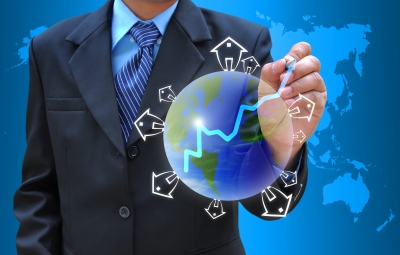 At CommerceCall we believe you should be able to work from anywhere.

A kitchen table

A Garden Shed

Even a Holiday home in France (CLICK HERE).

All are perfect, but you can't work without

Broadband that works



BEWARE

Home Broadband is not Office Broadband

Did you know: Home Broadband often BLOCKS video conferencing and VoIP telephone systems.

Not all Broadband is the same.

Many of the leading home-service providers randomly block access to business websites, others prevent any use of important business tools, such a TeamViewer, even though it's now part of the MS Outlook service. Crucially, some now even ban use of VoIP phone services.


Want to working from Overseas?

Try to work further away and your problems simply increase.

When you visit any website you're identified by your IP address, which also shows your location. As many sites legally block foreign visitors you may as well switch off and go on holiday; that's unless you have access to tools that disguise your location; such as a UKSofa.



Improve or Change
Fortunately, upgrading to more costly business solutions (with lengthy contracts) is not necessary, also you may only need to home-work for just a few months.

You need a tool to remove all the restrictions placed on your home (or overseas) broadband and link it to a short-term contract.

So we designed one


Welcome to UKSofa
The UKSofa is a secondary router that's unique to us. Plug it into any home internet router and it gives your home a new and secure business WiFi address.

Any apps or uses previously denied by your home's internet provider will become freely available.

Its built-in connectivity management tells us if you lose connectivity

It gives you a new fixed IP address to make connecting to frequently visited sites a breeze

It gives you a virtual UK presence - wherever in the world you are based.
But, best of all, it's small, portable and can work anywhere in the world that has internet access. Meaning, you can even take time off (perhaps to visit your second home in France?) yet no one will ever know you're away!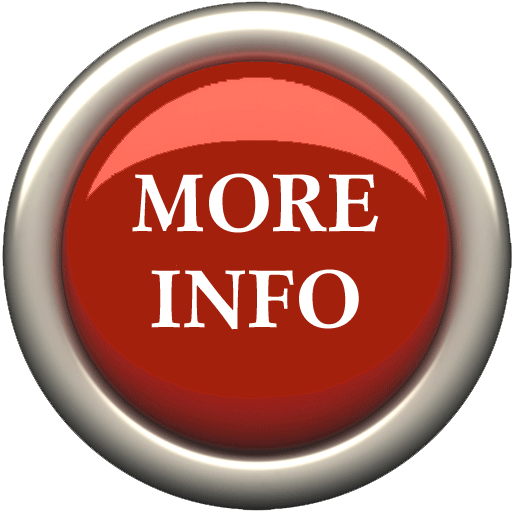 UKSofa + Broadband
Improving your existing internet may not be good enough for work, in fact you may not even have internet access.

For such situations we designed the ideal solution, the UKSofa4G.

We sourced a powerful 4G Mobile Data router and reconfigured it to host an inbuilt UKSofa. If more speed is needed we add a special antenna. In a recent test it increased a download speed of under 17Mbps to nearly 70Mbps.

Only slightly larger than a paperback book, the UKSofa4G is portable and just like its smaller sister, works anywhere.

Many are surprised that we use mobile Broadband yet we have good reasons to recommend it as the best choice for remote workers.

It's competitively priced and unlike fixed line deals it's available on 30-day contracts. In the UK our customers are experiencing great results with speeds considerably higher than normally available alternatives.

For overseas use the picture is just the same. For an overseas second home it's often cheaper and more flexible than local alternatives. Indeed, in France new fixed lines are being withdrawn and 4G internet is now becoming mainstream.
STAGE 2: Business Telephony - anywhere
For over 30 years, CommerceCall has provided complex phone systems. But, as a remote worker, your key needs are simply to make and receive business calls.
Keep it Simple
Each UKSofa is designed to host a BT style handset, complete with a normal UK fixed line number. Wherever you are in the world your UKSofa allows you to make and receive calls.
Add your Mobile
Routing callers to your mobile is easy, yet does bring some problems

When you're not available your callers route to a mobile network Voicemail; they then know you're not "in the office", you can also lose or never hear the message!

When you're outside the UK your callers hear the foreign ring tone, they immediately know you're not in your office, nor in the UK!

The problems are easy to solve. First decide what you need, then call us.
Show your business number when calling remotely
This is the most common problem facing a remote home worker. You don't want to reveal your mobile number, your home number, or make a call showing "withheld number". Maybe you're at that idyllic French retreat?. But you must make a business call "as if you were in the office"

The solution is called "number masking". It's simple, low cost, yet to avoid fraudulent use is rigorously controlled. We can authorise masking for you. You can then call anyone, from anywhere and show your chosen (office) number. Your caller will, immediately see you're "in the office"
STAGE 3: Research your options
Above we have given you some simple immediate solutions to help guide you through your introduction to successful, stress-free home or remote working.

When you have time look at some of the products we can offer.

In 30 years we have probably the most in-depth knowledge of telecoms products available today in the UK

We truly like to help, by giving advice.

If you then want us to provide something, we'll all be happy
CommerceCall.

Excellence - without compromise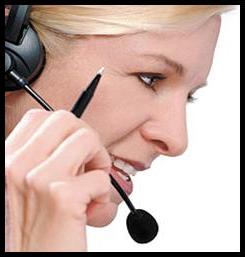 "If you're keen to improve your business then let's get started."

CommerceCall provides the normal range of telephony services, but we thrive on designing unique services to help your business prosper.


If you're new to business, we offer some great discounted starter services (take a look at STARTCall) yet if you're established and just want to be better than your competitors, then:
Scroll down or Click Here and find services that others said were simply not possible!
3 new services. Our 82p/day range!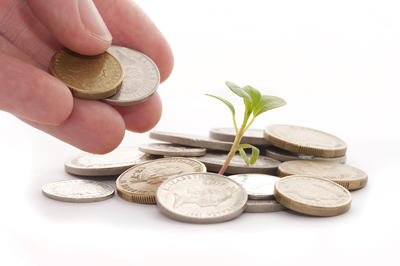 TWILIGHTCall ... The sales booster for every business
FREEDOMCall ... Extend your office & make business calls from anywhere
STARTCall ... Specially designed for the business start-up
TWILIGHTCall.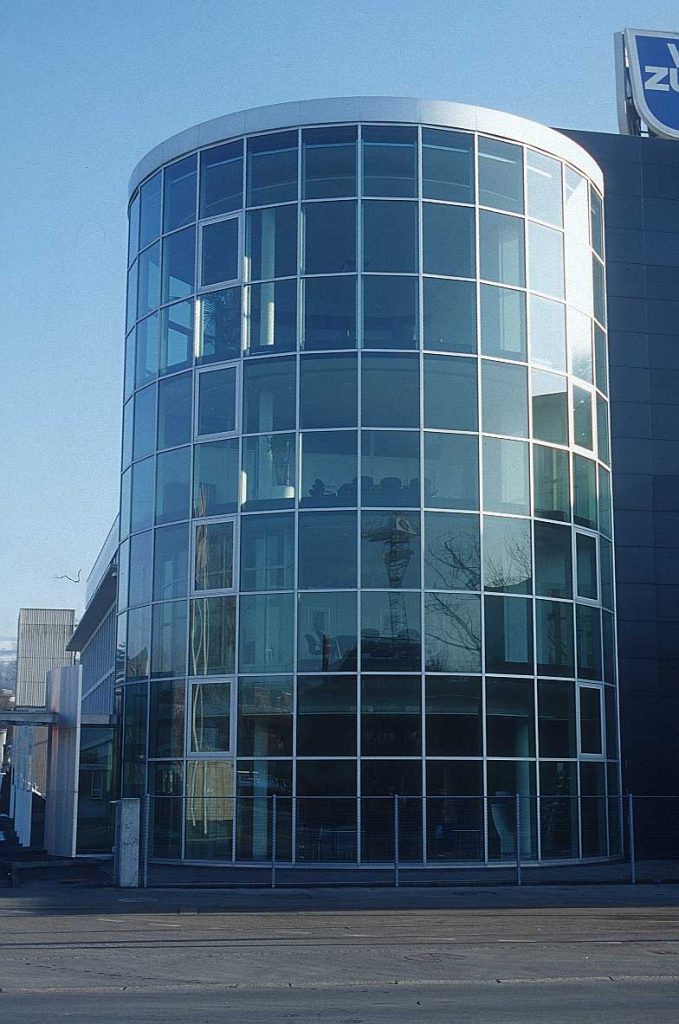 Extend your working day and make more sales
All from just 82p/day!
A truly unique service
Suitable for any size of business,
from one-man with one-mobile to a Multi-site PLC.
Answers all the calls you currently miss.
"If your want to increase your sales, this is the one product you really need"
TWILIGHTCall
More Business for just 82p/day
CommerceCall, we work for you.
For more information
CLICK HERE
FREEDOMCall. Outbound calling made easy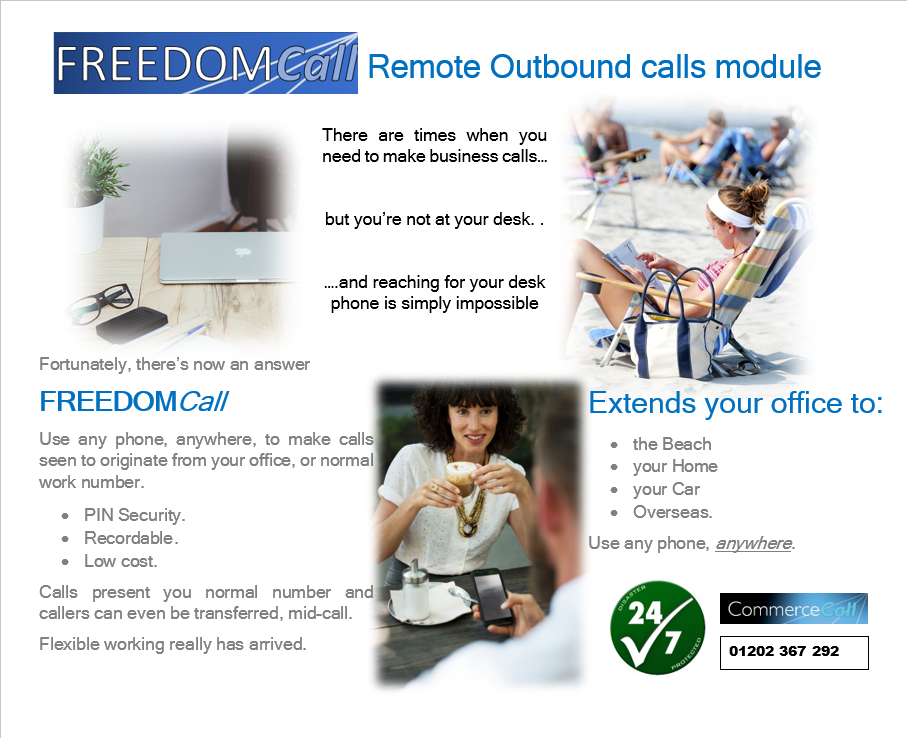 Imagine the convenience of every staff member having a home or mobile phone that's directly connected to your office.

Think of the benefits, the flexibility.
Worried about the cost?
Stop worrying!
FREEDOMCall costs from just 82p/day!
Not per phone, that's the total cost!

CommerceCall, we work for you.
For more information
CLICK HERE
STARTCall. Designed and priced for the new business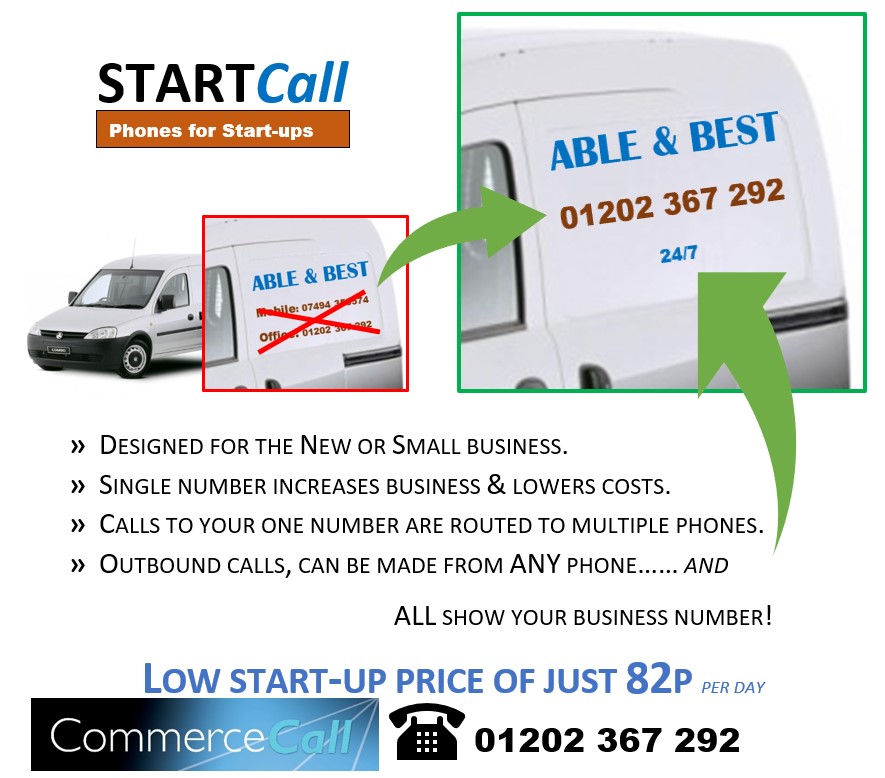 SPECIFICALLY designed for the new business.

Both costs & commitment are kept to a minimum (we even accept credit cards!).

Works using existing home/mobile handsets.

A fraction of the price of standard VoIP (Cloud) services yet far more versatile!

CommerceCall, we work for you.
For more information
CLICK HERE




Every business is different, yet basic needs remain unchanged.

Whether you need a number, a line or Broadband that really works (24/7!), we make sure we have the best solution for your business.
Our services are divided between inbound, outbound and bespoke.
(and remember, because we appreciate your existing phone contracts may be long-term, whenever possible our services are carefully designed to work alongside all normal systems).

Simply choose the topic of interest and we'll show you what we offer.
---
Inbound Services
IMPROVING the way you ANSWER your calls
---
Outbound Services
IMPROVING the way you MAKE your calls
Bespoke Services
IMPROVING the EFFICIENCY of your Team