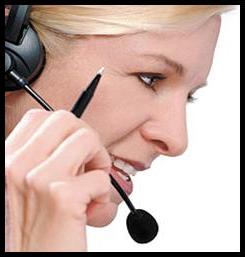 This is an audio page, Refresh the page to rewind or
CLICK to PAUSE -START – STOP
Has a 'flu bug in the office, or the need to look after a sick child, forced you to work from home?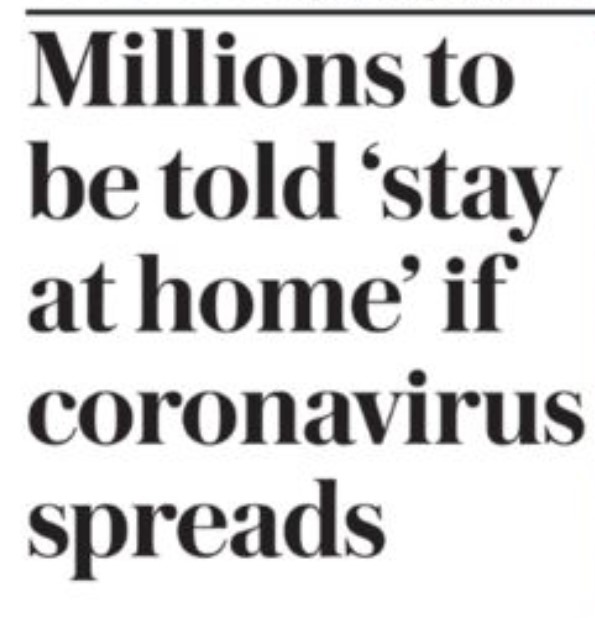 Sunday Telegraph 16th February 2020
It may be inconvenient but unless you prepare, home-working can become very costly
FREEDOMCall is designed to facilitate near-instant affordable home working, anywhere.

for less than the cost of a cup of coffee!
Have you, or a colleague, ever been at home, travelling, or in a hotel, when you've needed to make a business* call?
*a call that presents your normal office number and is billed at normal rates to your office phone account
Welcome to FREEDOMCall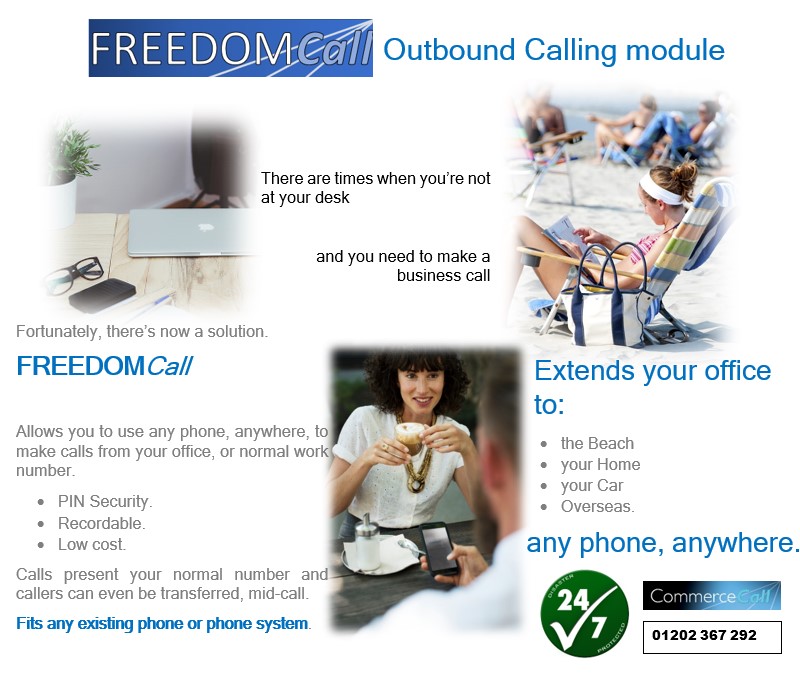 FREEDOMCall Enquiries: 01202 367 293
Would you like your staff to be able to make business calls from home (without ever needing to install a home business line, VoIP phone, or pay yet another mobile phone bill)?


Yes? Then you need FREEDOMCall.
In the UK there are over 100 million phones.
With FREEDOMCall, you can use any one of over 100 million existing phones to make calls "from your business".
FREEDOMCalls.…..never reveal your PRIVATE phone number/s
FREEDOMCalls……will show your business number.
FREEDOMCalls……will be on your business phone bill
FREEDOMCalls……incur no cost to the phone's owner.
FREEDOMCalls……can be recorded.
FREEDOMCalls……can be restricted (to prevent fraud).
FREEDOMCalls……do not need any pre-loaded software or apps.
FREEDOMCall has been designed to work with any existing phone or office switchboard service.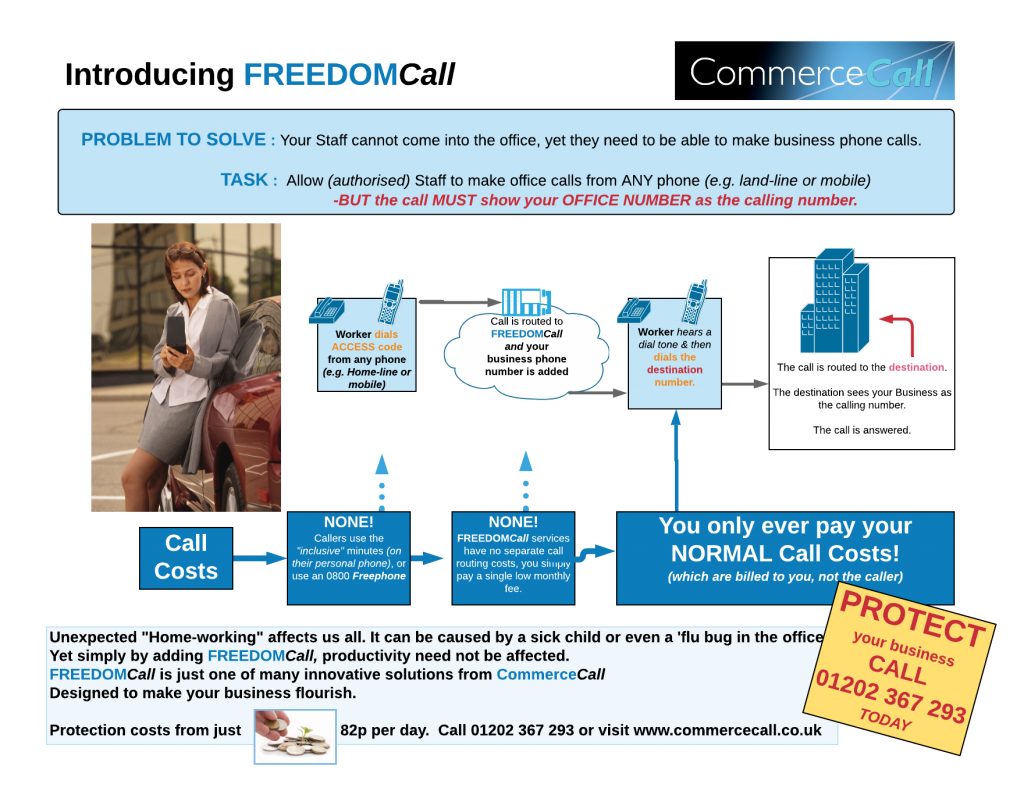 Cost:
User virtual extensions
Basic service from just £2.50/month per user.
Advanced IVR from just £25/month (82p/day) per system
Setup cost applies

Outbound call costs:
The cost is made up of two components:
Leg 1: is the call made by the staff member to the FREEDOMCall security access point. This is often covered by the user's existing provider's Free Calls Bundle. If not we can provide a freephone alternative number.
Leg 2: is our normal competitively priced outbound call cost.

FREEDOMCall comes in a choice of two modules.
Basic and IVR
FREEDOMCall Basic

Suitable for any small business wishing to make calls from just a few nominated phones (fixed-line, or mobile).

Access is limited to calls from a maximum of 6 pre-authorised external phones. Users dial a fixed code from their authorised number and (if code and number match) they have immediate outbound calling access, with calls made showing their main organisation's outbound phone number.

Destination access number ranges are restricted to prevent unauthorised calling.

Calls costs are paid in Call Bundles or at individual rates.

This Basic Service does not include mid-call transfer, or call recording. Assigning a number to an existing package can only be done during normal working hours and may take up to 24 hours to authorise.

It will give your business the freedom to succeed – wherever YOU are.


Contact us and wait to be amazed
FREEDOMCall IVR

Suitable for any size of business. All features are included. Users' existing phones do not need to be pre-authorised making it the ideal version for use by staff who may need to make off-site business calls with minimal notice. Access security is upgraded to includes a PIN and the access code can be changed on a frequent basis.

Standard features available:

Unlimited number of users, no pre-authorisation required

Welcome Greeting (with user instructions) played before each outbound call is made.

Mid-Call Transfer to allow connected call to be placed on-hold for blind, or attended transfer, to any required (non-barred) number.

Call Recording with appropriate GDPR compliant notifications. Recordings delivered by e-mail to organisation's central e-mail address and stored on-line for agreed period.

Calls costs are paid in Call Bundles or at individual rates.

It will give your business the freedom to succeed – wherever YOU are.

Contact us and wait to be amazed