When storms are forecast, or when a health scare is approaching, home-working can become the safest option.
Our Home-worker Pack brings a fast and economical phone, meeting room and Broadband service to anywhere in the UK – and beyond! (South of France anyone?). Actually we do mean it, using our UKSofa service, you can relocate to anywhere in the EU and we'll still provide you with genuine UK Internet, and a UK phone that's virtually connected to your existing UK office! Bet BT didn't offer you that!

Each Home-worker Pack comprises:
FREEDOMCall, for in and outbound business calls over your home phone;

MEETINGCall for effective Conference Calling for 3 – 500 attendees using low cost access numbers:

FAST-FIT reliable Broadband, ANYWHERE. For swift deployment we us the latest Mobile Data Broadband with WiFi and complete with an unlimited data allowance, all connected to the same service as used by the Emergency Services; to guarantee the most reliability fault-free service.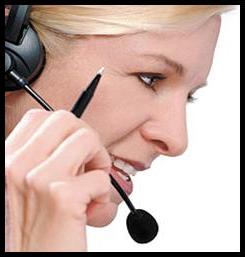 "As soon as you know you'll be working from home, call me! We'll discus what you need and set you up FAST. "

"The cost? Normally from just 82p/day and all on a short-term contract"

Call 01202 367292 or e-mail me