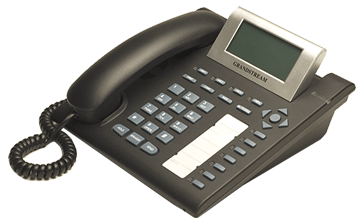 Plug a phone into the internet and you're in business for a low start-up cost.
Add a mobile extension and an inbound call to your office can be answered (by you) worldwide
With such flexibility its hard to question the benefits of a Cloud service, that is until you look at the costs and the alternatives.
The Cloud explained.
Cloud service providers host your phones' switchboard technology in a remote data centre (or "Cloud"), meaning your only purchase is your actual handsets ( some even give these to you). You then pay a monthly fee for every "extension" socket that's reserved for each handsets you want to connect to your allocated part of their huge switchboard.

It can be brilliant, yet it's not the only option.
Benefits of a Cloud service.
Convenience and Cash Flow
For a fixed monthly sum you can have a fully functioning phone system. The problem is the total rental cost (the normal period is 3 years), remains your liability and every time you make a system change the 36 month period can re-commence. Costs can spiral out of control.
When is Cloud a good option?
It you have a fixed continuing need for a small number of phones (we think up to 4 is optimum), your monthly usage will remain constant and if you're happy not to upgrade in-contract, then a Cloud can be your best choice.

However, before signing even a £25/month, 3 year contract, LOOK AT THE TERMS! Even this basic Cloud is a commitment of over £1,000. That's more than enough to buy a MiniSIP PBX complete with top-of-the-range handsets.
Remember, at CommerceCall, our primary service is giving ADVICE. Call us before you commit.
Cloud Concerns?
Every time we see an issue with a Cloud contract it's either because the customer failed to understand the costs (they did not read the contract's terms) or their business contracted or became more successful.
Cancel a cloud contract early:

you could be billed for the entire remaining contract term.

Need to add more extensions mid-term?

you'll pay more and could trigger a new full term.

Opt to leave (because a fully owned system is then your best option):

you'll also have to buy-out your remaining contract.
TiFs = Tariff Inflation Factors
You'll see TiFs mentioned throughout this website. We are passionate in ensuring they are removed from telecoms contracts. Suppliers need to make money, so when you are offered a bargain-priced Cloud service it's normally because your about to be hit by unexpected costs!

Examples: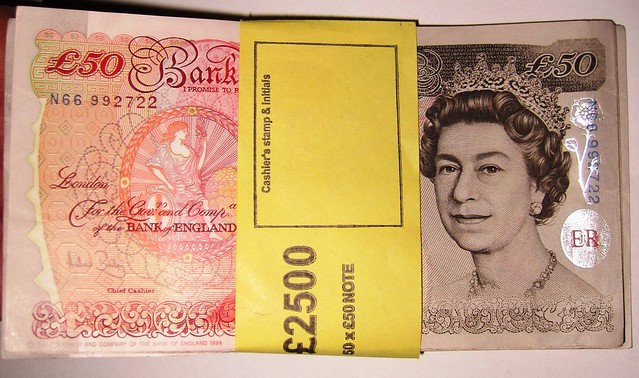 Bundled minutes: Great value if you use them. Exceed them and you can be charged £20 for the upgrade you (unexpectedly) needed. We've recently seen really nasty terms that then legally add that extra on to every subsequent month – beware!
Call access/service charges: Call an 084 number and it may have a tariff rate of 5ppm. But how much does your Cloud provider also add? You'll find it's in the "small print" (15ppm is not uncommon)! We charge from 0p to 1.5p

Billing can cost you money
It's common for a call's duration to be rounded up to the next full minute. It's that longer duration that's then charged to you. The call's cost is then rounded (again) up to the next full pence. It looks insignificant yet it can easily increase cost by 800%. Now that's no joke, yet is totally legal.