Working from Home?
Your favourite Coffee, laptop and comfy chair.

Home Working has some great advantages.

Until your Home Broadband takes sick-leave!
That's also the time you wished you'd chosen
Self-Repairing BroadBand
We start with the very best

Business Quality Broadband

and then upgrade it to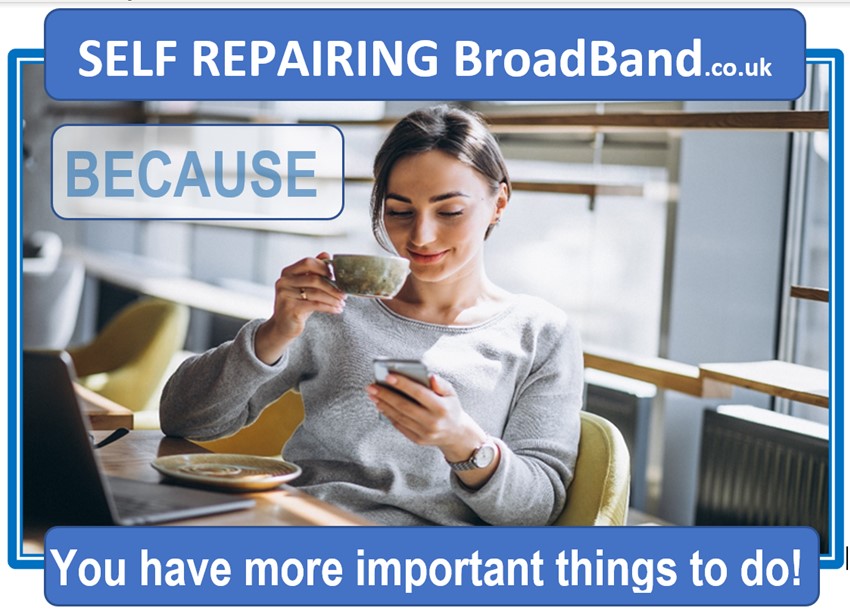 With normal Broadband,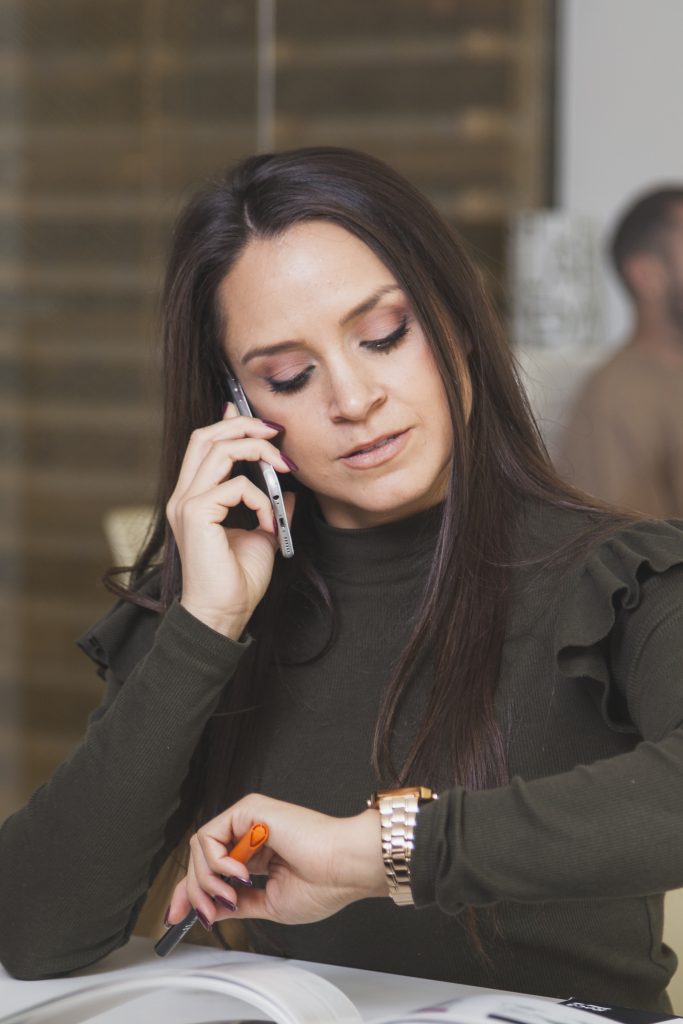 Faults

take hours

to report.


Repairs

take weeks

to complete.
But with
Self-Repairing Broadband
Our Advanced Monitoring Service

finds faults,
and repairs them
FAST.
Often you'll never know you had a problem!
The Start Point: Hiqh Quality BroadBand
We only ever sell high-quality broadband solutions.
Prices are fixed and start from
just £25 per month
and there are no
"annual inflation increases".
Speed maintenance

is standard
The high speeds you start with will never vary, even if all your neighbours stream "Netflix" at the same time.

You'll also benefit from our significant investment in multi-routing technology. So, if one circuit goes down, unlike broadband from many single network providers, we're often able to re-route your traffic before you even know there's a problem!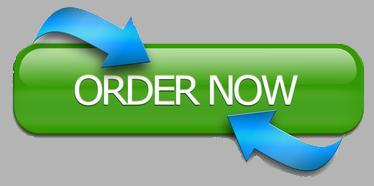 Home-Working can be good.
Yet you'll soon discover residential Broadband is not as good as your office's commercial grade connectivity.
Problems emerge. Speeds fluctuate. Business applications cease to work. Network issues many miles away can shut you down completely. And at the same time, the IT help-desk are no longer in the room next door.
The solution?

Self-Repairing BroadBand
It's Business Broadband specifically designed to meet the needs of today's army of Home-workers.

It automatically detects faults and self-repairs, all without any end-user intervention.

It's the result of 3 years work and an investment value close to £3 million.


And adding Self-Repairing costs you nothing.
24/7 monitoring. Every minute. Every Day.
How to upgrade to Self-Repairing BroadBand?
Simply contact us. Tell us what broadband you have and we'll give you a list of alternative options, all of which will be Self-Repairing and can be fitted around your timetable.

Prices start from just £25 per month for Fibre (FTTC) BroadBand and we even provide the router FREE.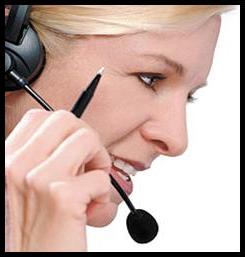 To find out if you can install Self-Repairing BroadBand at your address simply contact us and send us your Post Code
No BroadBand? No Problem!

If your home has no access to BroadBand we provide 4G Self-Repairing Mobile BroadBand.

It's so good we have entire offices using it.

Additionally, it's great for temporary and swift deployment in emergency situations.

Through our mobile network wholesale arrangements we even install SIMs before dispatch and switch them on/off remotely.
Cost: From just £29.50 per month
Just a few extra points you may like to know…

If you need a line, we can provide a genuine BT phone line for a rental of just £10 per month.

We also throw in BT's Care level 2 for FREE. Because what's the point of having great Broadband if you first need to queue for your line to be repaired!

Need faster Broadband? Our home options will go as fast as you want! FTTC, FTTP, SoGEA, Gfast, gFAST, Bonded + 4G auto back-up.

Because we work in close partnership with a privately owned Internet Service Provider, or ISP, we're even licensed to dig up roads and install NEW Fibre!

And finally, if you want to make normal phone calls, with us each call is cheaper than BT, Sky, Virgin, Plusnet, TalkTalk and many others – because they all charge high call connection fees and we don't.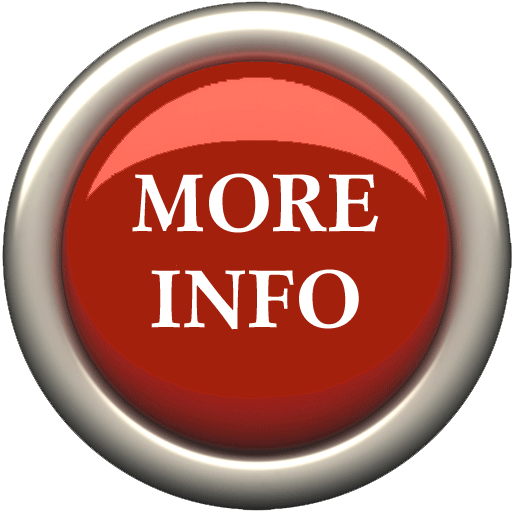 To order, or for more information on self-repairing Business Broadband, simply Click-Here
Our 4G mobile BroadBand is called "UKSofa", it's undergone extensive field trials across the EU and are now regularly supplied to overseas customers, predominantly in rural France.

All prices shown exclude VAT