New Idea

New Business

You're off…… Now what?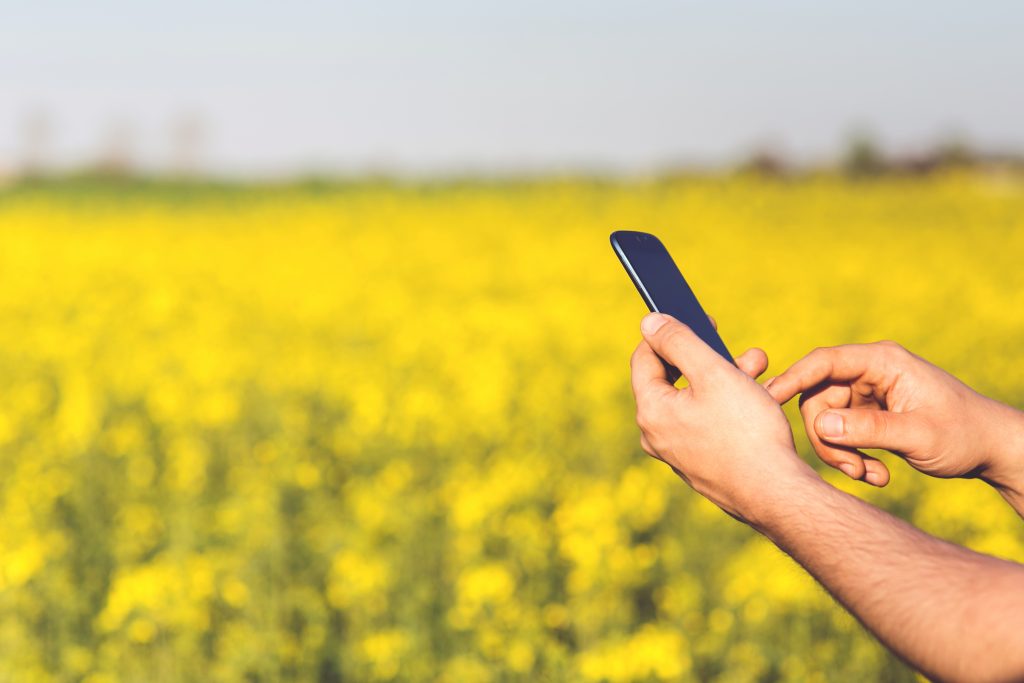 You'll need to start calling people
and hopefully people will start to call you
STARTCall allows you to do just that. And more
Economical : Innovative : Exceptional

Short Term Contract – just 6 months

Real (01/02) Fixed Line Number

Zero handset costs

50% discount for Start-ups*
*Provide proof you have a new business and compared to the cost of our normal commercial service (NMCall) we'll offer STARTCall at HALF PRICE and on a short 6-month contract.
Outbound Calls
Call from any phone. Simply by dialling your unique access number you can make a call from any phone, such as your existing home or mobile, yet the number you'll show to your destination will always be your Business Number.
No handset cost. You use existing phones!
All calls billed to your business.
Destination restrictions to cut costs/avoid fraud.
Inbound Calls
Welcome Greeting to your caller
Simultaneous Ringing on all your phones (e.g. home & Mobile).
Voicemail to email service
Missed Caller alert service (identifies callers who end call before answer).
Options: Handsets, VoIP softphones, Call recording.
For more information just contact us