Be Open when you're closed.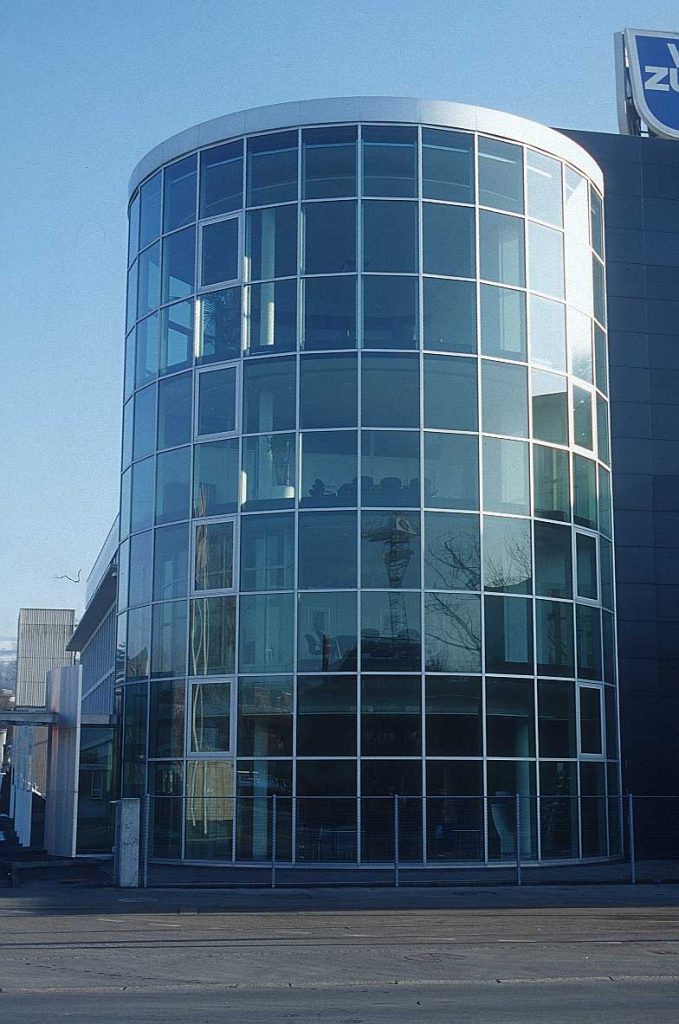 AUDIO PAGE OPTION
To stop/start the audio just click this symbol. To rewind refresh this page
The easiest and cheapest way way to increase business is to answer your 'phone.
TWILIGHTCall has been designed to be the only affordable method of guaranteeing no inbound call is ever missed – 24/7.

In reviewing similar products, we found TWILIGHTCall always out-performed every competitor, with no other provider offering such a complete service (full details on request).
Missed calls are a growing problem yet when answered they can improve your image and provide a great source of new business.
The main reason for after-hours calls is the internet. Customers look at websites, find contact phone numbers and call – at any time; yet most call 30 minutes either side of normal opening hours.
Lost business from lost calls can be expensive yet with TWILIGHTCall you'll never miss a call.
Designed as a modular Add-On service to work with any phone or phone system
Multi-feature Basic service
Immediate answer 24/7 – no unnecessary ring tones
Immediate e-mail delivery of messages
Immediate notification of all received calls
Immediate notification of any missed calls (callers who ring-off before answer)
Do you need it? Can you afford to ignore callers, many of whom may be looking at your website when they call?
Cost: from just 82p per day plus setup charge
TWILIGHTCall Advanced Service
Moving to our advanced service adds Time of Day routing, automated Bank Holiday routing and our Dusk/Dawn personal reception service – run by your own staff!

You are also able to transfer callers, even those that you may answer on a home or mobile phone.

If you receive a missed-call-alert, because this Advanced Service includes FREEDOMCall , even if you're at home it means you can return the call – from your home/mobile – yet only show your office's main number to the destination!
Cost: Variable depending on bespoke design, please ask

Please contact us for more information