Most home Broadband is as reliable as a bus stuck in a queue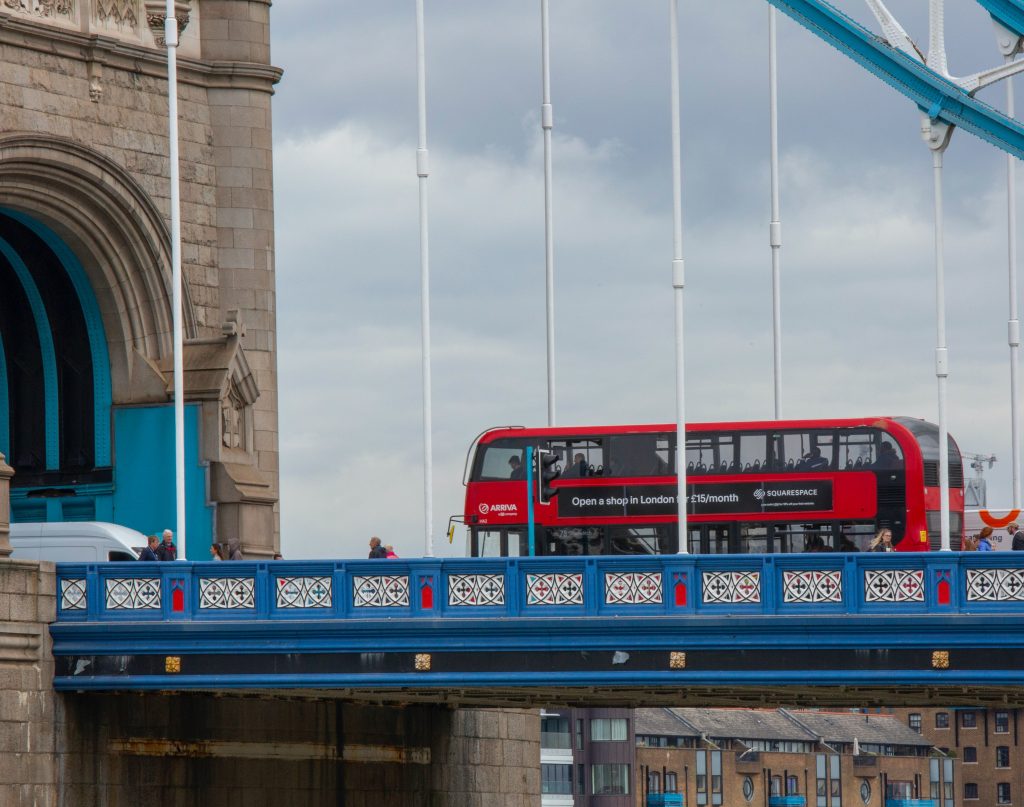 Home-workers deserve (and need) better
So we designed it

UKSofa
Unbeatable Broadband

for today's remote workers
Even as a temporary back-up
My home's Virgin Broadband stopped working. I called to order a UKSofa and it was working the same day.

Even though I'm an NHS community worker Virgin had tried to fix my home's Broadband yet it simply broke again. I couldn't work.

UKSofa is brilliant. We connected my secure NHS laptop and other home devices all at the same time.

Perfect!
UKSofa provides unrivalled CONNECTIVITY, CONTROL and MONITORING, for home-workers,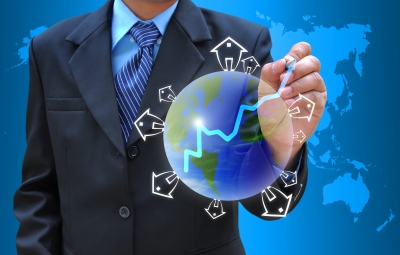 Improving your existing Broadband
Compared to business BroadBand, most home broadband is of poor quality. Frequent down-time or speed management is common. Business applications, such as TeamViewer or VoIP, are often restricted. Faults are difficult to report and if you do log a fault, it can then take days or even weeks to fix.
Solution: Add a UKSofa
Convert Home Broadband to Business quality
Our basic UKSofa adds 24/7 constant monitoring (the best in the UK), and near instant fault reporting from our UK Network operation Centre staffed by IT professionals. Each unit also comes complete with a unique fixed IP address.

Tunnelling technology prevents your existing provider from seeing your usage, allowing you to use all your business tools without restriction. By issuing you with your own IP address, you also gain automated access to frequently visited sites.

Add UKSofa and your home-worker experience becomes almost identical to that you would expect in a more formal office environment.

Being pocket-sized you're not just restricted to your home, with a UKSofa you can work from any WiFi location – globally. And everyone will still think you're at your office desk in the UK!
UKSofa Standard Features

(no extras required!)
Fastest Speed
Best connectivity
Premium Equipment
Secure Device-to-ISP direct tunnel connectivity
Full unrestricted access to all business tools
Near-instant fault reporting
Unique 24/7 connectivity monitoring
Unique Static IPv4 (or IPv6) as standard (no DHCP).
Supports up to 200 simultaneously connected devices
Need to install Business quality Home-worker BroadBand?

UKSofa4G

The most powerful, flexible and affordable on the market


Specialist Remote Aerials

Powerful 4G options
No waiting time (working within 48 hours)
No line rental or install costs
No Long-term contracts

We've embedded our UKSofa technology into a range of mobile 4G routers.

For the price of normal Fibre Broadband you can have a powerful fully mobile solution.
Need more speed? Go Remote!
Wow. We never thought it would be this good!

When our own technician was stunned we knew we had a winner on our hands.

Our basic 4G router gave us a rural speed of 14.6Mbps. Not bad.

We added an antenna, the speed increased – to 67.6 Mbps

Not only was the speed up but the ping rate actually improved as well.
Connectivity is vital. It has replaced commuting. But to work it must work.
Connectivity. Lose it and your desk disappears".


The connectivity of every UKSofa is checked over 700 times every day.

If your Broadband (fixed or mobile) drops then we know – and tell you.


No other service provider gives anywhere close to the level of support we provide.
Other Provider's take 3 days just to log a fault,

We can fixed faults even before you notice them
How do we do all this?

Rather than adopt the normal approach, (of using Virtual Private Networks, or VPNs) we securely "tunnel" each UKSofa direct to our ISP's Network Operations Centre. This allows us to give you a level of connectivity monitoring that is unrivalled in the UK.

We tell you immediately if a loss of internet is due to:
a) lost connectivity, or
(b) the worker has simply switched off their device!
UKSofa is truly UNIQUE.

For UK-based home-workers, our 4G versions are the only products on the UK market that combine the ability to switch between mobile data networks; at the same time we provide real-time user and connectivity management. All for an affordable monthly charge.

For overseas users all UKSofa products give you a high-quality virtual UK presence, allowing you to disguise your actual location. Add the optional phone box and you can even make/receive phone calls with genuine UK tones and UK numbering.
UKSofa works ANYWHERE
We have options that allow a worker to operate in any environment.

UKSofa brings all business Broadband features to any pre-existing residential broadband (or WiFi hotspot).

UKSofa4G uses the mobile data networks to provide connectivity for up to 200 devices. You can even relocate your entire team to a barge on the canal (yes we really can do that!)
UKSofa4GR is for workers in very remote areas. Using a high-powered antenna-based router it gives the same features as the UKSofa4G, yet can do that when it's miles from any mobile mast!

And if that's not impressed you, the cost will!
from just
£14.90 per month
Plus equipment & configuration cost. Engineer install of UKSofa4GR available if required. Ask for details
Mobile Network Coverage Checker
This is the O2 network checker. It's based on using our normal router so, if it's low in your location, don't worry as you'll just need to add our Antenna option.